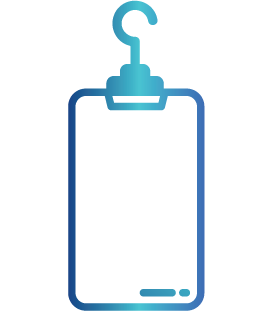 Cable & Phase ID
Perform cable and phase identification on a variety of energized and de-energized devices such as overhead, underground, substations, distribution, transport lines and more.
Product Selection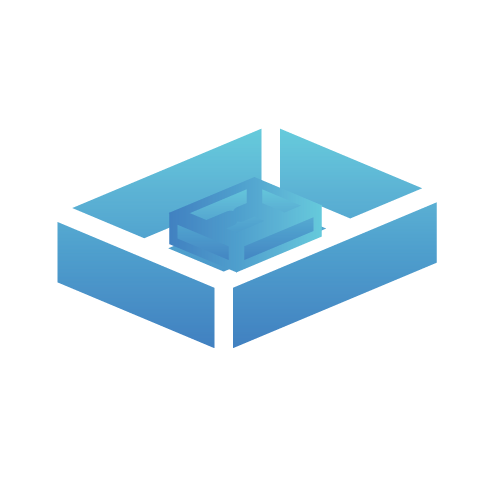 Substation Maintenance
Perform transformer ratio, winding resistance, saturation curves, polarity, tap changer analysis, current transformer analysis and more.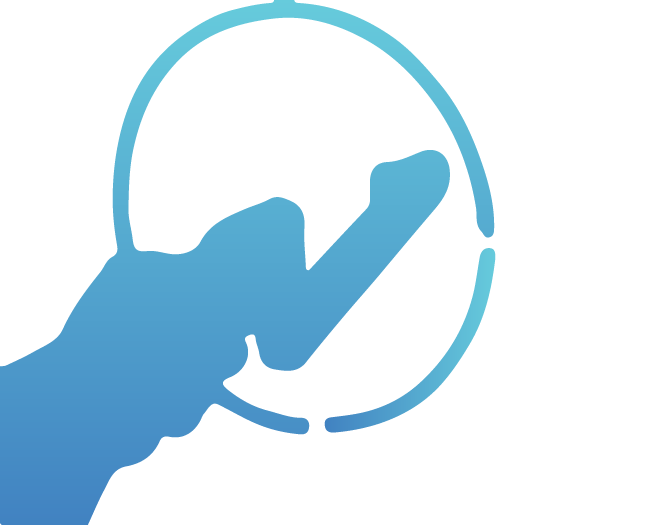 Partial Discharge
Perform partial discharge and corona effect detection and diagnosis on a variety of devices using preventive maintenance. Discover our wide range of solutions for partial discharge detection and analysis.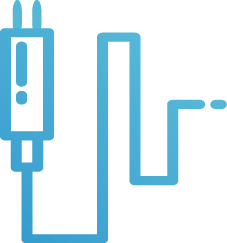 Micro-Ohmmeters
Perform low resistance measurements on a variety of devices such as exothermic connections, high voltage breakers, power fuses, personal groundings, and more.
Product Selection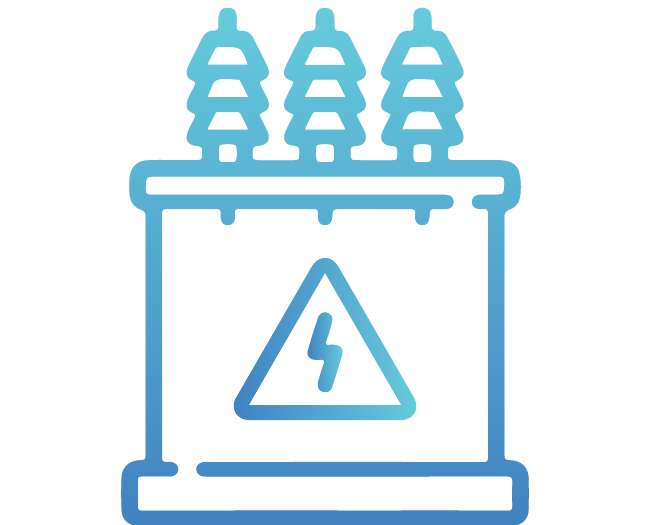 Distribution Equipment
Perform quick and complete testing of distribution transformers before re-energising.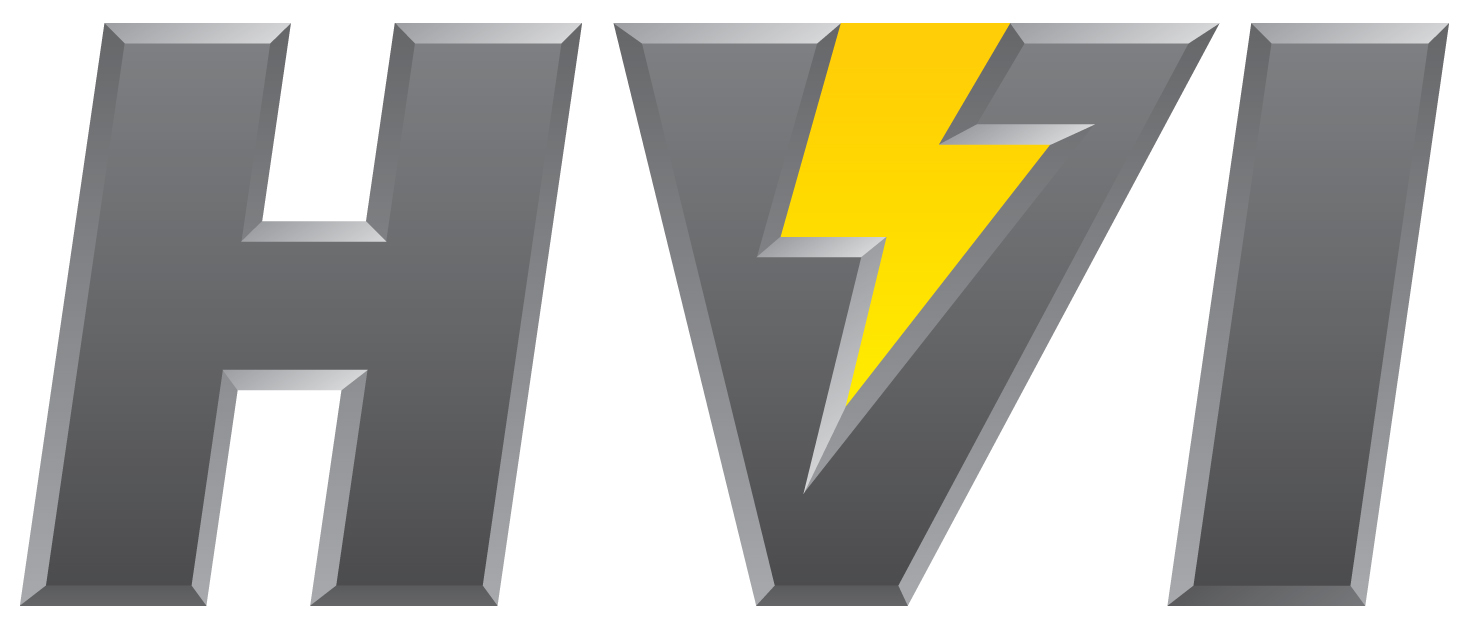 High Voltage Inc.
High Voltage, Inc. designs and manufactures industry-leading high voltage test equipment for proof testing, diagnostic testing,  high voltage breakdown testing, and preventative maintenance testing.
ndb Technologies is HVI's distributor of all of eastern Canada.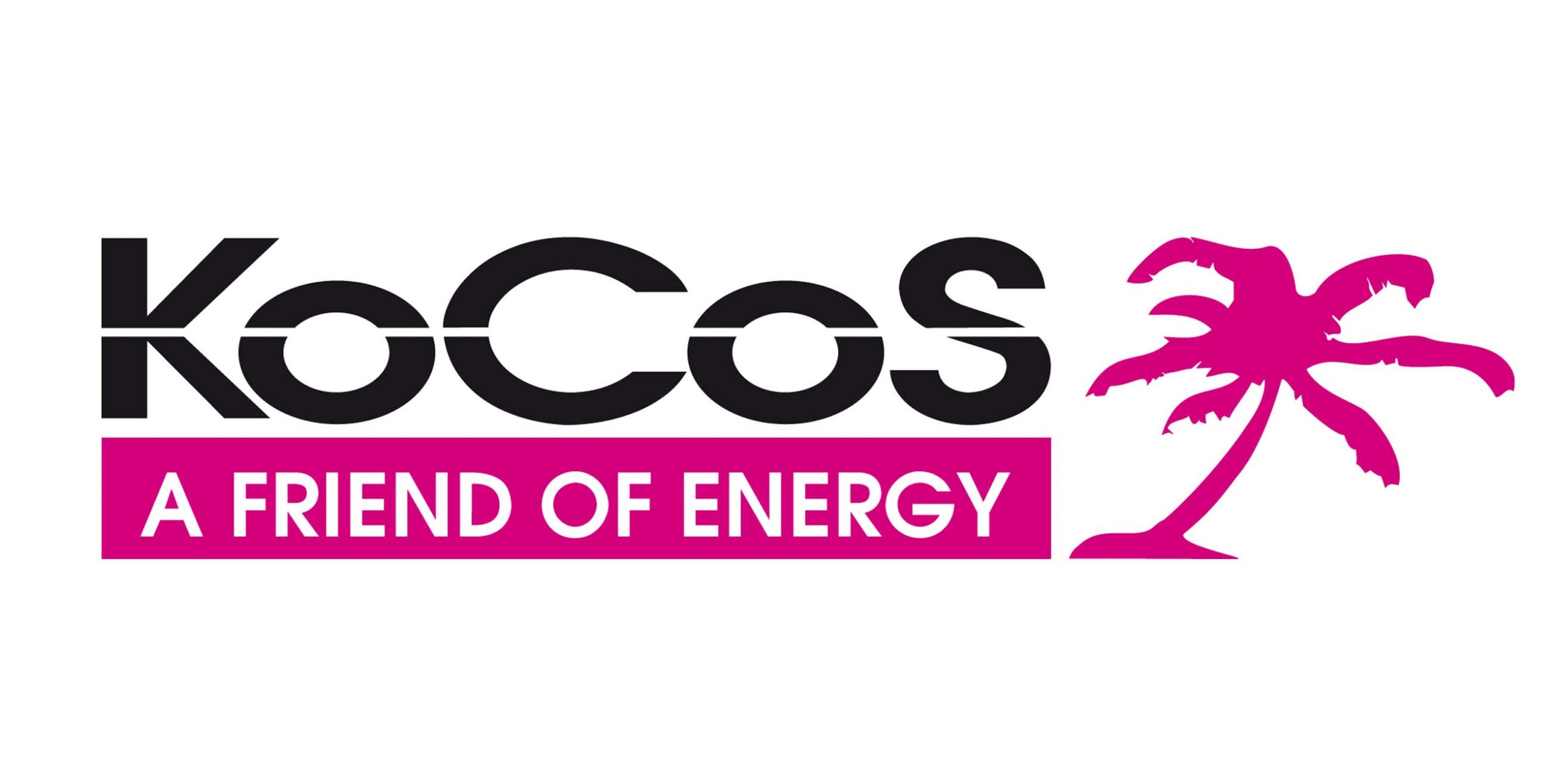 KoCoS Messtechnik
KoCoS fine quality products complements our offer with circuit breaker testers, contact resistance measurement instruments, protection relay test sets and fault recorders. ndb Technologies is KoCoS's distributor for eastern Canada.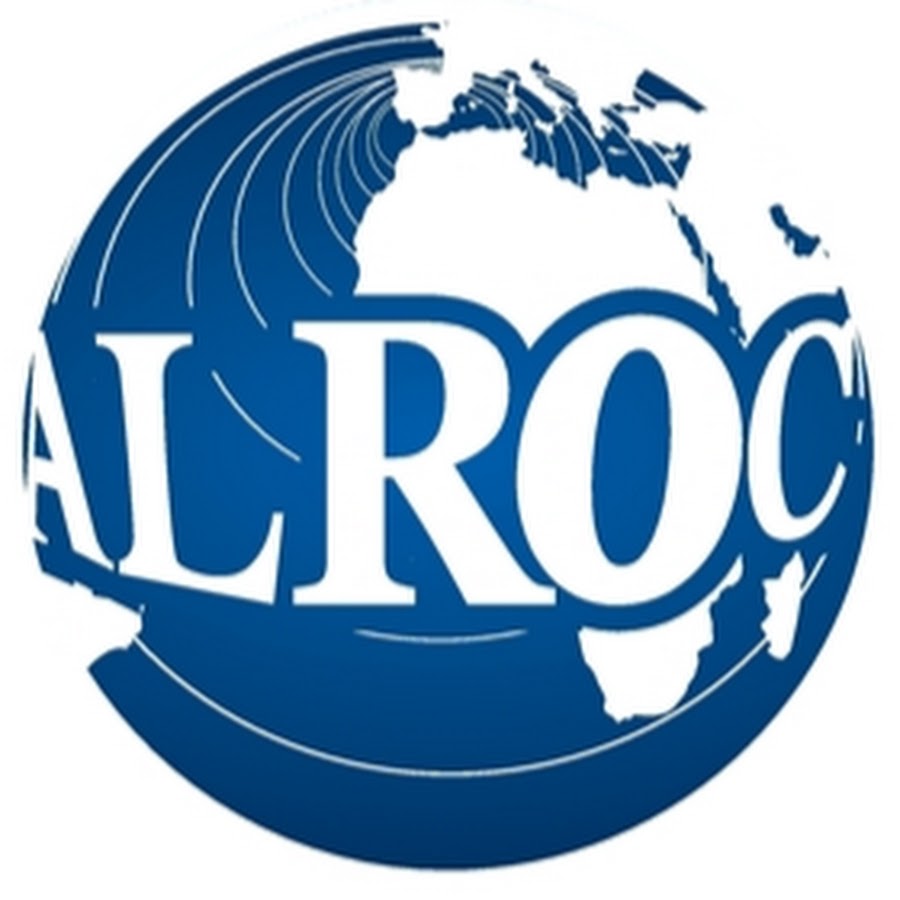 Alroc Cable Preparation
Alroc manufactures high quality specialized cable preparation tools for LV, MV and HV cables.
ndb Technologies is Alroc's distributor for Canada, coast to coast.